STORYTELLER SERIES
---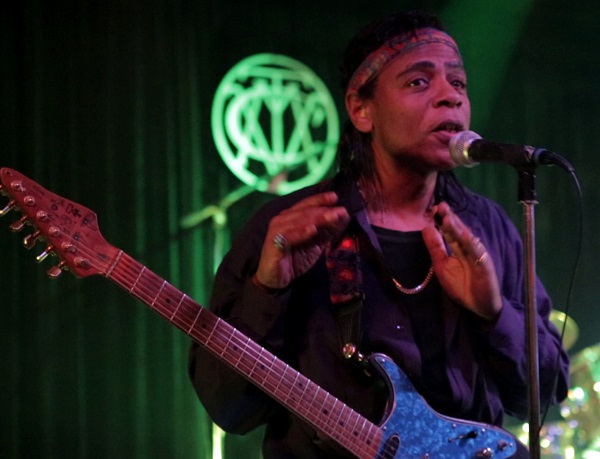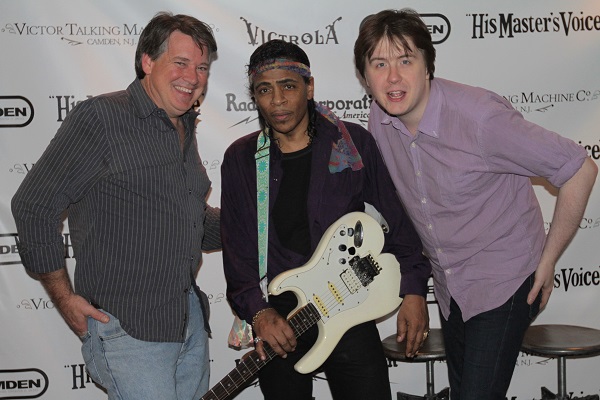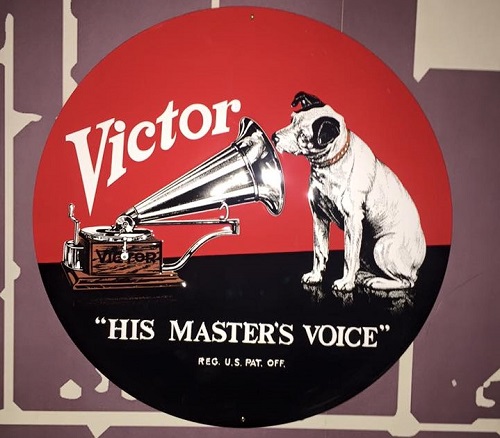 Jimy Plays Jimi
Jimy Bleu is a Hendrix historian that has given lectures on radio, TV, and colleges throughout the country about the incredible influence of Jimi Hendrix on not just music but also politics, fashion, art, and more. He not only educates today's audiences about the historical important of Hendrix, but also performs his music, explaining in detail his song writing style and guitar playing technique and sound shaping guitar F/X that changed music across many genres such as jazz, blues, heavy metal, and of course pop rock.
These photos are from a recent storyteller show at the historical Victor Records Museum and Stage, THE VAULT, in Southern New Jersey. Musician and artist, Graham Alexander, has rebooted the classic RCA/VICTOR Record Label and created a museum in honor of this birthplace of the music recording industry.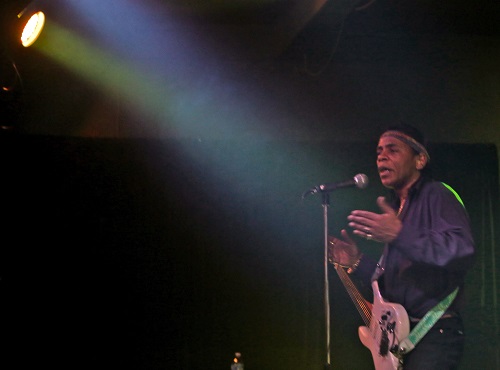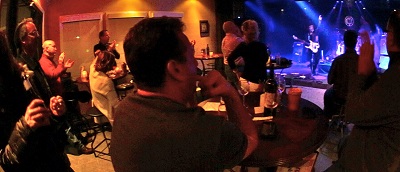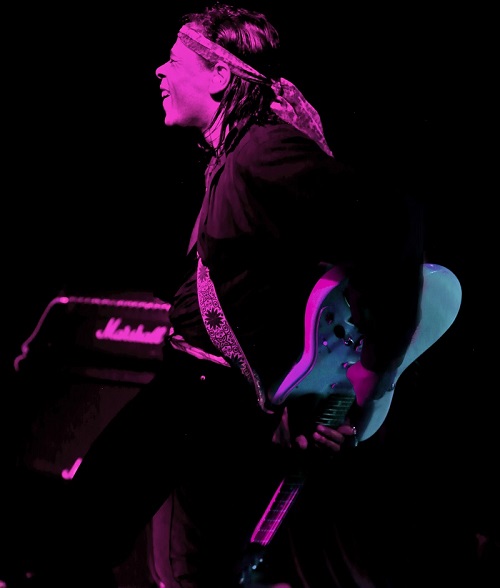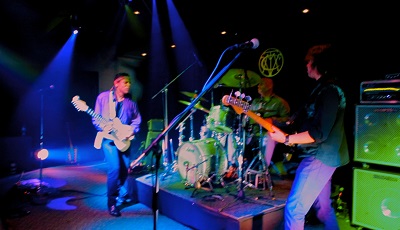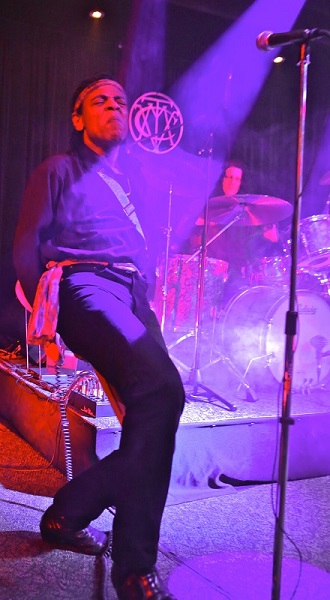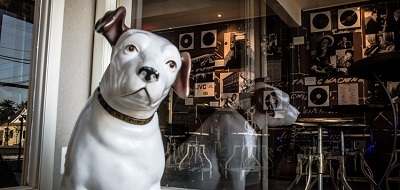 BLUES
---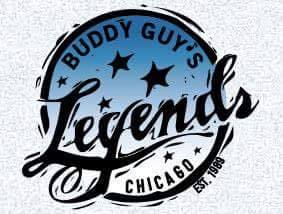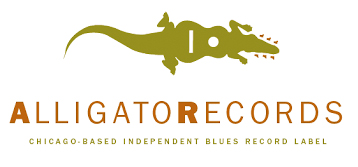 A part of Jimi Hendrix musical legacy that truly get's over-looked is his dedication to the BLUES. KTS has performed special "BLUES OF HENDRIX" sets for Blues festivals and clubs across the country. Much of the set comes from the Martin Scorsese documentary segment CD on Jimi and the posthumous compilation album of Jimi's blues and covers called Jimi Hendrix: BLUES which went platinum in 1994 on MCA records.
Here are some images from the 2016 USA TOUR stop in Chicago when KTS was honored to play our special blues set and more on the stage of fhe premier blues club of Chicago... BUDDY GUY'S LEGENDS!